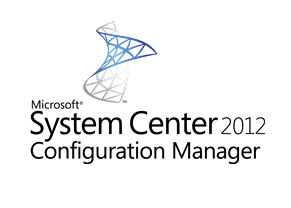 In an effort to protect Mercer's computer systems from viruses and malware, we have implemented Microsoft System Center Configuration Manager (SCCM). SCCM offers several features, including virus protection and software security updates.
In this section:
Remote Control
SCCM allows Mercer IT to connect to your computer remotely to help resolve a problem. When someone attempts to connect to your computer, you will be prompted to grant permission.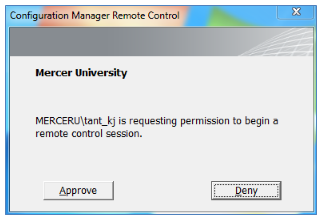 Software Center
SCCM installs an application named Software Center which should appear in the Start menu under the Microsoft System Center -> Configuration Manager folder.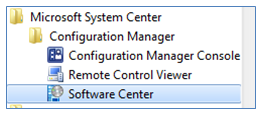 The Software Center application allows you install Mercer software automatically without having to contact the Help Desk. Simply select the software you want on the Available Software tab, and click the Install Selected button to begin installation. When the installation completes, it will appear on the Installed Software tab.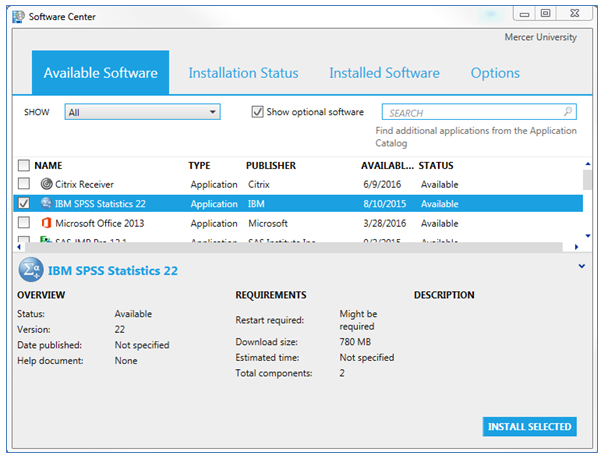 Software Updates/Patches
Software security updates will be installed on all Mercer-managed computers (excluding Macs and virtual desktops/thin clients) every Thursday at 2 am. If your computer is not powered on, the updates will install the next time your computer connects to the Mercer network.
The next time you log in, you may be prompted to restart your computer. If a restart is required, an icon will appear in the system tray

and a restart notification will appear for a few moments.


Your computer must be restarted within 24 hours. Clicking the restart notification, or the pending restart icon, will show how much time remains before the computer restarts.


One hour before your computer forcibly restarts, you will receive a warning message that your computer is about to restart.
Note: Lab computers will use the System Center 2012 Endpoint Protection for virus protection; however, they will not be affected by the software updates/patches.

Virus Protection
SCCM uses System Center 2012 Endpoint Protection for virus protection on Windows 7, and Windows Defender on Windows 10. An icon for each appears in the Windows system tray.
Windows 7 :

Windows 10:

Mercer computers are configured to be scanned weekly. You can also start a scan at any time by launching Endpoint Protection and clicking the Scan Now button.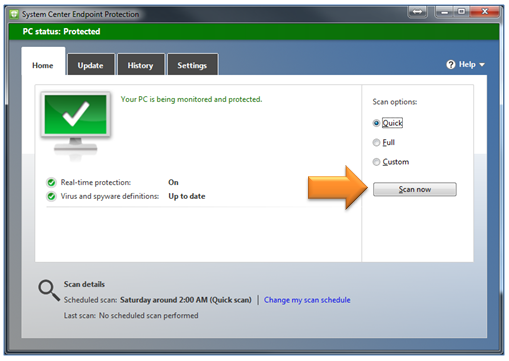 For more information on Microsoft System Center Configuration Manager (SCCM), contact the IT Help Desk.