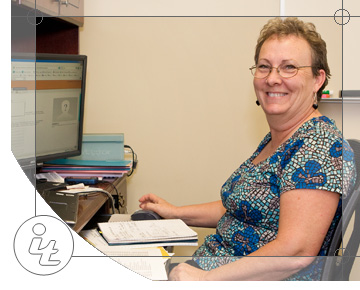 Blackboard is an online course system that supports supplementary learning tools in an online environment. Instructors can share course materials (e.g., course syllabus, supplemental readings), post announcements, edit course calendars, track and calculate grades, or start online discussion boards using Blackboard.
In this section:
Additional Resources:
Username and Password
Your username is the same one used to access CampusVue and/or MyMercer (example: Smith_JJ). Your password is your birth date in YYYYMM format.
To change your Blackboard password:
Login to Blackboard
To access Blackboard:
Help and Support
If you have problems accessing or using the Blackboard system, contact the IT Help Desk. If additional support is needed, the IT Help Desk staff will refer you to the appropriate staff member(s).