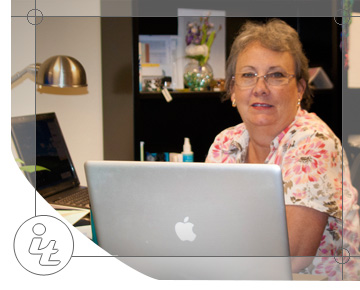 Blackboard Learn is an online course system that supports supplementary learning tools in an online environment. Instructors can share course materials (e.g., course syllabus, supplemental readings), post announcements, edit course calendars, track and calculate grades, or start online discussion boards using Blackboard.
In this section:
Additional resources:
Accessing Blackboard via MyMercer
You can access Blackboard by logging in to MyMercer and clicking the Access Blackboard link located in main area of the homepage. This access is provided as soon as you are desgnated the instructor of a course.
Direct Blackboard Access
For direct access to Blackboard via the website:
Changing Your Blackboard Password
To change your Blackboard password:
Accessing My Courses
After the Registrar's office sets you as the instructor to a course in CampusNexus, your course(s) will appear in the Blackboard Course List within 24 hours. If you do not see your courses listed after 24 hours, contact the Registrar's office.
Help and Support
If you have problems accessing or using the Blackboard system, contact the IT Help Desk. If additional support is needed, the IT Help Desk staff will refer you to the appropriate staff member(s).