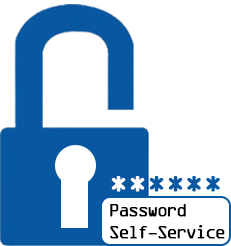 Mercer IT is transitioning to Microsoft's Self-Service Password Reset and retiring our current Password Self-Service tool. This will allow you to change your password or reset a forgotten password using Microsoft Office 365. We will begin this transition the week of November 18, 2019.
What does this mean for you?
After the transition is complete, when you log in to Microsoft Office 365: https://www.office.com, you will be prompted to enter an authentication phone number and answer five security questions. Simply follow the prompts to complete. Once complete, you will have the ability to change or reset your password using Microsoft Office 365.
Visit
this website
to learn more. If you need assistance, contact the
IT Help Desk
.