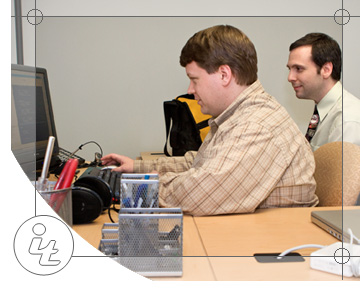 Eligible student organizations can request web space on the main Mercer web server.  To be eligible you must:
Read the Web Publishing Policy and Graphic Standards.  Student Organizations are not required to use the standard template used by the University website.
Have the faculty advisor of the organization send an email to helpdesk@mercer.edu that includes the name(s) of any students authorized to manage the web content for the organization.
Have Student Life send an email to helpdesk@mercer.edu to confirm that the organization is in good standing with the University.
At this time, no resources are available to assist in the design and creation of web sites for organizations.